Fleet Maintenance & Repair
Experts in Georgia
We opened in 2014 to provide basic fleet services at the owners' location. The convenience and rapid turn around for DOT inspections, oil changes and minor repairs quickly led to a great customer base. The customers need for more involved service and repair work led to a permanent repair shop in addition to mobile repair service.
Steve Porter has 25 years of fleet experience, and believes in honest, safe, high-quality work.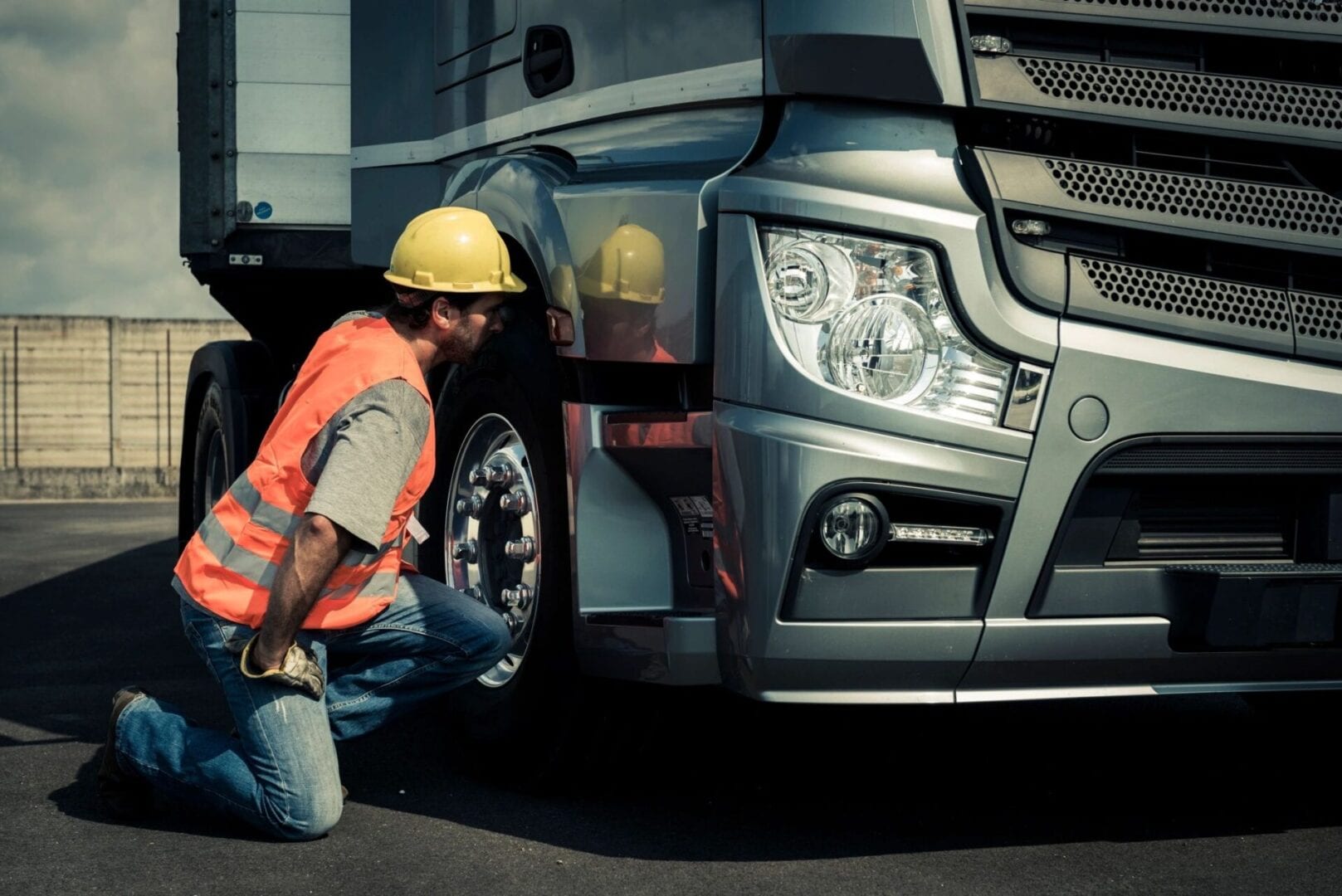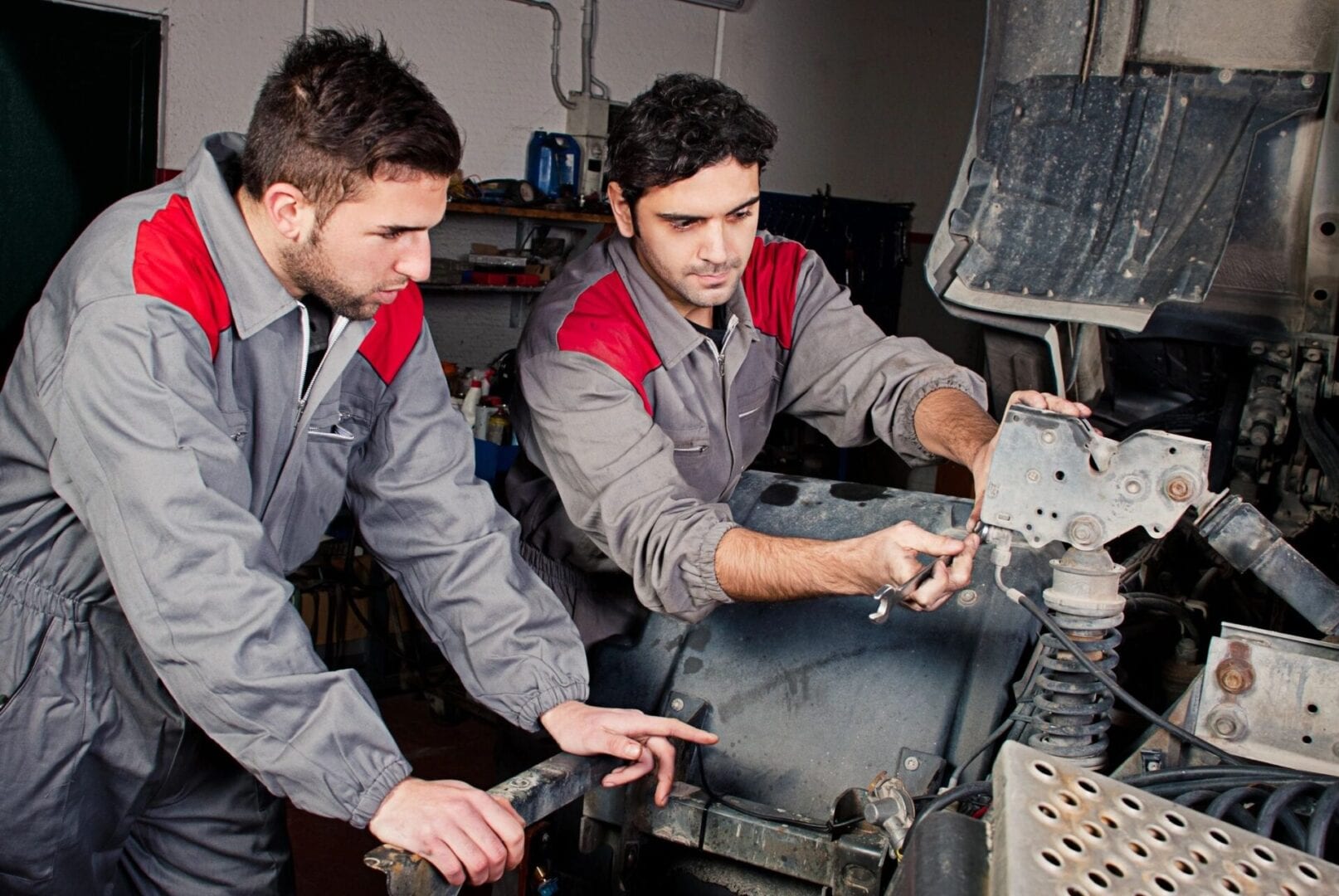 At Onsite Fleet Services, has several mechanics with over 100 years of combined experience. Our team can tackle just about any problem on any vehicle.
We Make It Convenient for You